When it comes to desserts, I'll flirt with vanilla, have a love affair with caramel and indulge myself in warm fruit crisps.  But in the end, it always comes back to chocolate.  This party is for all of my chocolate loving friends who can't resist those desserts that are just oozing with rich, chocolaty deliciousness.  Click on the links to check out all of the wonderful posts from different bloggers.
Velvet Hot Fudge Sauce from The Yummy Life
Easy, Easy Chocolate Mousse from The District Chocoholic
Crock Pot Hot Fudge Peanut Butter Pudding Cake by Greens and Chocolate
Chocolate Rspberry Layer Cake from I Was Born to Cook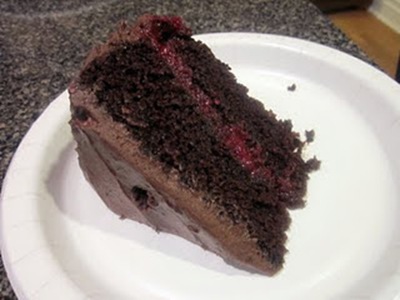 Chocolate Peanut Butter Sand Pail Cupcakes from Chip Chip Hooray
Blue Ribbon Chocolate Sparkle Cookies (Gluten-free) by Veronica's Cornucopia
S'more Cookies from the Keenan Cookbook
Black Gold Cookies by Veronica's Cornucopia
Basler Burnsli from The District Chocoholic
Super Gooey Chocolate Drops by Eat.Drink.Love.
Chocolate Revel Bars from Chip Chip Hooray
Fudgy Chocolate Chip Toffee Bars from the Dainty Chef
Cookies and Cream Oreo Fudge Brownies and Chocolate Fudge Brownies from the Keenan Cookbook
Fudgy S'mores Brownies from The Baking Fairy
Browned Butter Brownies with Walnuts, Peanut Butter and Fudge Brownies with Salted Peanuts, Mississippi Mud Brownies and Gooey Brownies by Greens and Chocolate
Cosmic Brownies by the Spiffy Cookie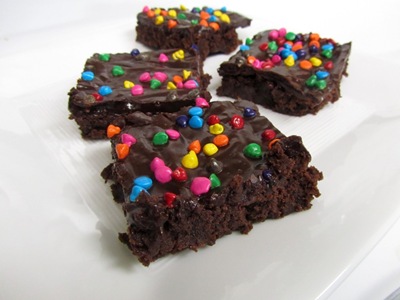 And some favorites from Keep It Sweet: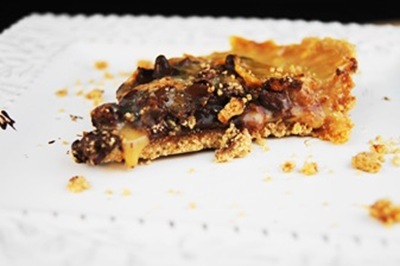 Gooey Peanut Butter Oatmeal Chocolate Chunk Bars (Gluten-Free)
If you liked this, check out previous blog parties: Peanut Butter Party, Sweet & Salty Party and Pumpkin Party