It actually was a really good week here. Some days were a bit long but I broke things up with a special dinner date! Erin from Well Plated was in town and we met up for a fantastic meal at ABC Kitchen on Wednesday. Our date lasted over three hours and was just so fun. The couple of ginger margaritas that I enjoyed didn't hurt either. And yes I did suffer a mom hangover on Thursday. Not fun, but worth it.
This is L's "I look so cute in overalls and a windbreaker that mom bribed me with the remote to take a picture" face.
Tonight is my sister's engagement party and I'm so excited for all the celebrating! My parents have been planning for a while now and I know there will be so many special details. I'll sneak some pictures onto snapchat (@keepitsweet_LL). I'll try to report back on all the desserts, too. There will be a lot of them!
I hope everyone is staying dry and safe this weekend!
Now for this week's updates….
New posts on the blog:
Healthy Apple Cinnamon Muffins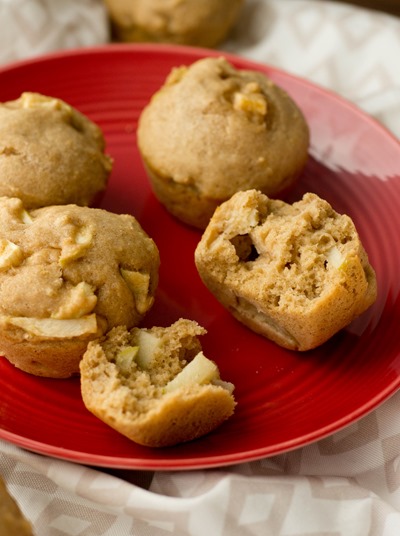 Oatmeal Cookie Wedges with Cinnamon & Chocolate Chips
New Mom Real Talk: Five Tips on How To Bake With a Baby
This week's most popular recipe/blog post: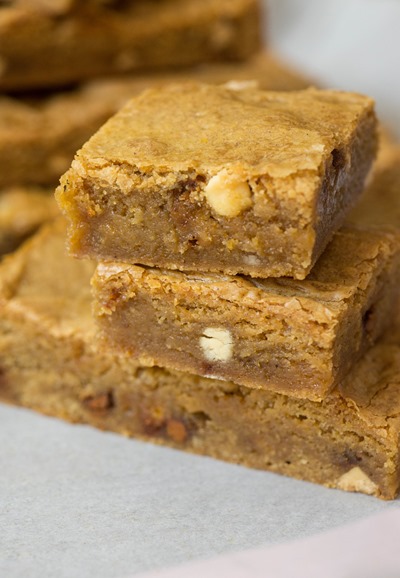 Five favorite things I pinned all week:
Pumpkin Spice Latte Cupcakes with Caramel from
Maple Spice Pound Cake from Tutti Dolci
Caramel Apple Swirl Cheesecake Ice Cream from Cupcakes and Kale Chips
Sesame and Poppy Seed Bagel Loaf from Warm Vanilla Sugar
Spicy Roasted Grapefruit Margaritas from We Are Not Martha
I hope that you all have a wonderful weekend!