There is big news to share today!!! We bought a house!
Finally homeowners!
Picnic dinner in the new house.
Our own outdoor space!
After three months under contract, we finally closed. I've been dying to share the news, but I was so nervous that something would fall through that I didn't want to say anything publicly yet. Luckily, the close went very smoothly and we hugged and shook hands with the previous owners.
While it's really exciting that the it's now our house, we won't actually be moving for a few more months. We are doing a complete house renovation that would be difficult for us (especially L) to live through. Think knocking down walls, new kitchen (!!!!), new floor plan, the works. The good news is that we've been working on our plans since we bid on the house and just need to get them approved from the town to start construction. Cross your fingers that it goes smoothly!
So in addition to everything else that's been keeping my life crazy, the house plans have also taken over my life. Anyone else spend hours each day on Houzz? If you have any experience or words of wisdom on going through this whole process, I'd love to hear them!
Now for this week's updates….
New Posts on the Blog:
Graham and Milk Chocolate Ice Cream (no churn)
This week's most popular recipe/blog post: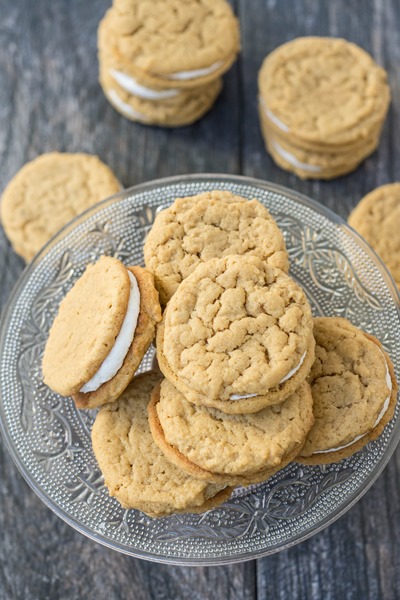 Five favorite things I pinned all week:
Homemade Healthy Fudgesicles from Well Plated
Upside Down Berry Cornmeal Coffee Cake from Recipe Girl
Plum and Rhubarb Cobbler from Eat the Love
Milk and Cookies Cake from Confessions of a Cookbook Queen
Almost No Bake Drumstick Cheesecake from Melanie Makes
I hope that you all are having a wonderful weekend!