We are busy celebrating L's birthday and getting ready for his party so I'm going to keep this brief with all the weekly updates below! Hope you are having a great weekend:-)
Now for this week's updates….
New posts on the blog: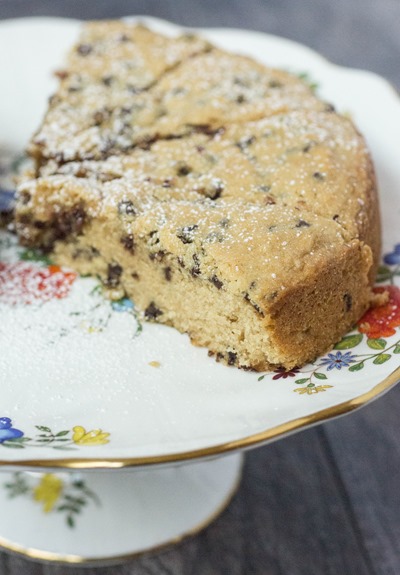 This week's most popular recipe/blog post:
Healthy Apple Cinnamon Muffins
Three favorite things I pinned all week:
Apple Ice Cream Cake Roll from Swooned
Toffee Apple Cupcakes from Love and Custard
Caramel Apple Cheesecake Cake from Recipe Girl
I hope that you all have a wonderful weekend!