This week has been absolutely crazy with trying to prep for vacation.  I had about a million things going on and almost forgot that yesterday (the 9th) was the third birthday for this blog.  Things have changed a LOT in the last three years since I started, but I won't forget my sister's words of encouragement in starting a blog when I was looking for some sense of direction.  I say this all the time, but it is true: I never imagined that a baking blog would help me find myself and hone in on my passion for sharing desserts.  Never in my wildest dreams did I think that I'd be running my own business shipping cookies to complete strangers, now valued customers, in every state, even to Hawaii.
Beyond that, I can't even believe that a year and a half ago I was still working in finance (going insane and having regular emotional breakdowns, mind you).  For more of the story on how I got started read my announcement blog post and the about me page.
And to celebrate three years of blogging, I'm offering a very special giveaway!!  TWO readers will win a package of Keep It Sweet Dessert's newest items.  One is the cookie pictured below (shh, the flavor is a secret) and the other is a new fall special that I can't wait to reveal.  I worked hard on both items and think they are going to be a hit.  Since I love you guys so much, I thought it would only be fair to offer you a sneak peak.  The two people that win the giveaway will be the first of just a few to try these sweets.  Scroll down for all the details.
Most popular product:  Surprise One Dozen Sweets
Current seasonal specials: S'mores Cookies
Most popular recipe/blog post: Cookie Butter & Salted Caramel Cookie Sandwiches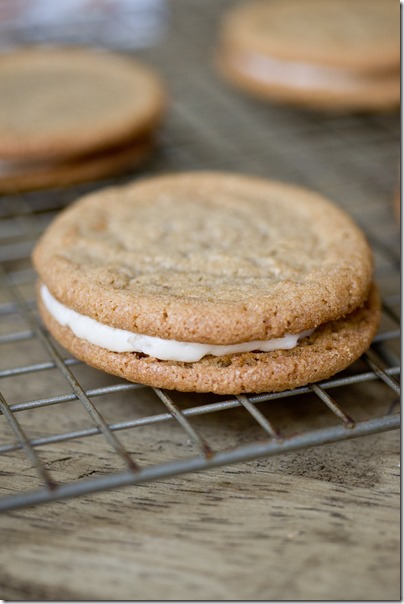 Five favorite things I pinned all week:
Blackberry Cheesecake Bars with Brown Sugar Crust from Yammie's Noshery
Buckeye Brownies from Java Cupcake
Brie & Jam Pretzel Hand Pies from Girl Versus Dough
Funfetti Ice Cream Sandwiches from We Are Not Martha
Monster Cookie Dough Ice Cream from A Kitchen Addiction
I hope that you all had a wonderful weekend!
Giveaway Details:
Open to US residents only
2 winners will be announced
Winners will each receive 1 package courtesy of Keep It Sweet Desserts to include two new products
Giveaway open through midnight est Sunday, August 18th
Winners will be contacted through email and must respond within 24 hours to claim their prize