Having a holiday on Wednesday made this the weirdest week but a good one! Last weekend we actually got to see a lot of friends we hadn't seen in a while which was such a treat. Between an afternoon at the park, brunch in the city and dinner at our friends' brand new house, L sure got in his social calls. With going back and forth to Philly mid-week, though, I'm glad this weekend will be a little less busy.
Meanwhile, my parents have more toys than we do for L, but climbing into the kitchen drawer is his new favorite activity. Of course!
Oh, and I almost forgot, I got to see Joanne for a lunch / ice cream date yesterday! Did you know she just got her PhD?! Now she is going on to be a double doctor. Go congratulate her!
Now for this week's updates….
New posts on the blog:
Chocolate Pound Cake with Peanut Butter Whipped Cream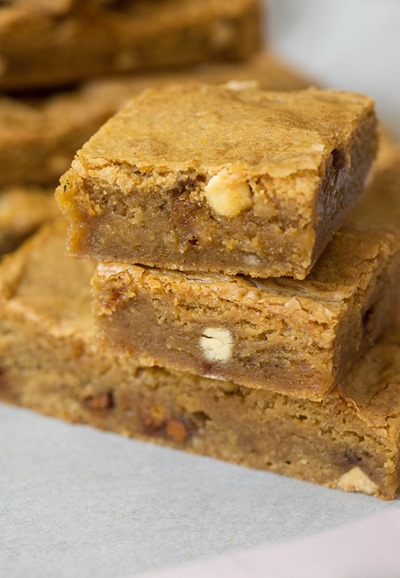 This week's most popular recipe/blog post:
Easy Low Fat Pumpkin Sheet Cake
Five favorite things I pinned all week:
Peanut Butter and Jelly Sandwich Cake from Sugar Hero
Pumpkin Pie Carmelitas from Willow Bird Baking
Pumpkin Spice Latte Rice Krispie Treats from Shugary Sweets
Apple Oatmeal Pancakes from Cookie and Kate
Chipwich Ice Cream Cake from Cookies and Cups
I hope that you all have a wonderful weekend!