Boy am I feeling behind on life! We had an amazing vacation but it's been a rough week trying to get back to work since a certain little someone has decided to boycott all naps. I have so many recipes waiting to be made and vacation pictures to share but they are just going to be a little bit delayed. I promise they upcoming recipes are worth the wait, though!
L's first time actually "jumping" on the trampoline!
Now for this week's updates….
New posts on the blog:
Valentine's Day Heart-Shaped Brownie Pops
Peanut Butter Cup Football Cookie Cake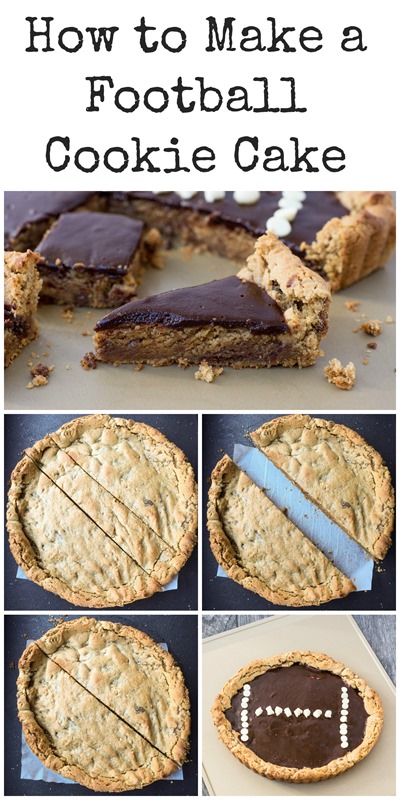 This week's most popular recipe/blog post:
Peanut Butter Chocolate Chip Lactation Cookies
Three favorite things I pinned all week:
Chocolate Dipped Strawberry Chocolate Chip Cookies from Bakerita
Ultimate Sampler Cake from Sprinkle Bakes
Dark and Dreamy Chocolate Fudge Layer Cake from Sweetapolita
All-in-One Breakfast Muffins from Port and Fin
Double Chocolate Slice and Bake Cookies from Warm Vanilla Sugar
I hope that you all have a wonderful weekend!