I'm going to keep this post short because frankly I'm buried in brownies.  We have a huge order going out on Monday and I've been covered in chocolate for about a week now.  Luckily, yesterday I had help from Matt and our friends Matt and Deena.  Today, my in-laws are coming to help us box everything up.  So thankful for help!
Oh, and PS – this happened yesterday!  David Burke liked my desserts…. I died.
This week's updates:
Most popular product:  Gourmet Gift Basket
Current seasonal specials: Chocolate Chunk Ginger Cookies, Pumpkin Pie Blondies, Pumpkin Pie Coffee,Pumpkin Package, Peppermint Mocha Cookies, Gourmet Christmas Gift Basket, Gourmet Chanukah Gift Basket
Most popular recipe/blog post: Espresso Salted Caramel Buttercream Brownie Bites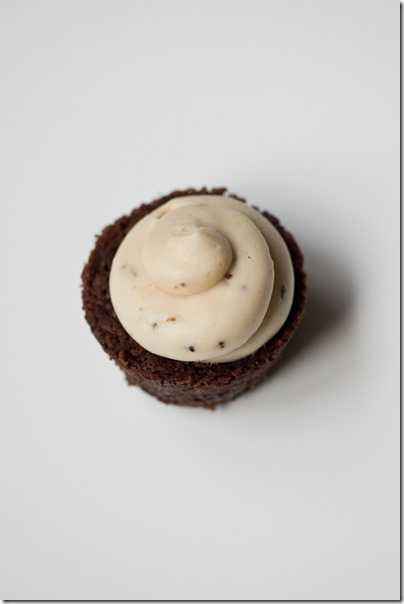 Open Keep It Sweet Desserts Giveaways: Nutmeg Nanny
Five favorite things I pinned all week:
Gingerbread Cookie Dough Fudge from Lauren's Latest
Salted Caramel Pretzel Blondies from Damn Delicious
Chocolate-Dipped Peanut Butter Cookies with Pomegranate Salt from Top With Cinnamon
Red Velvet White Chocolate Chip Cookie Dough Truffles from The Little Kitchen
Pumpkin SpanaKopita from Eats Well With Others
I hope that you all had a wonderful weekend!