Over 15 of the best desserts to make for Mother's Day!
Mother's Day is just 6 days away, and of course you should all send some of these treats to your mom… but if you are looking to bake something sweet, I have my favorite recipes for the special day here for you!
Cookies
Cookie Butter & Salted Caramel Cookie Sandwiches
Chocolate Chip Blueberry Peanut Butter Cookies
Lemon Cookies with White Chocolate Chips & Strawberry Buttercream
Meyer Lemon Sprinkle Cookies (can substitute regular lemon)
Cakes and Cupcakes
Brown Butter Pistachio Cake with Candied Pistachio Topping
Chocolate Covered Strawberry Cupcakes
Mini Lemon Cupcakes with Perfect Silky Buttercream
Strawberry Cake with White Chocolate Buttercream
Vanilla Bean Layer Cake with Whipped Strawberry Cream Cheese Frosting
Other Desserts
Blueberry Rhubarb Shortbread Bars
Fudgy Brownie Crunch Banana Ice Cream Pie
Mini Chip Brownie Bites with Pink Marshmallow Buttercream
Vanilla Roasted Strawberry Banana Bread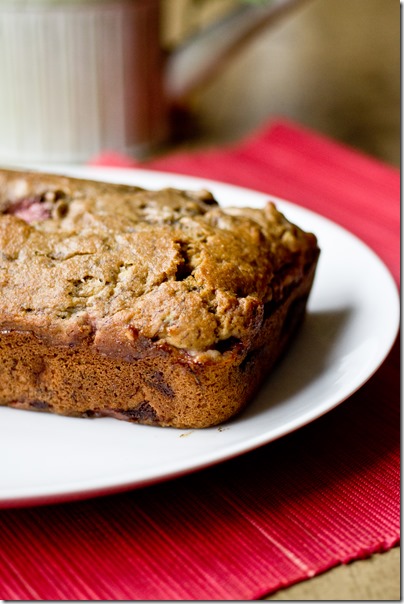 And even more… 75 recipes to make for Mother's Day!