Edited to add: This post was scheduled before I heard about the senseless violence that occurred in Paris. My heart and thoughts go out to those affected by the brutal attacks.
This is one of those weeks where I kind of felt like I was running on a wheel. No matter how fast and hard I went, I just couldn't catch up. I'm not exactly stressed out, I just have so many things I want to accomplish and wish there were more hours in the day (who doesn't?).
The good news? I did get a lot done, including a visit to one of my favorite places. I came home from the ice cream store with  three pints of the best ice cream money can buy. L was quite enamored as well (who can blame him) and hogged my samples. Sorry buddy, but the Cookie Butter, Apple Pie and Cinnamon Donut pints are all mine. Well, I guess I have to share with Matt…
This kid could not get enough of the animals at a birthday party last weekend.
This weekend we actually have a little free time so I'm looking forward to that! Maybe the bit of downtime will help me sort through all of my holiday baking ideas!
Now for this week's updates….
Recently updated posts on the blog:
Pumpkin Chocolate Cheesecake Bars
New posts on the blog:
Big Crumb Cranberry Coffee Cake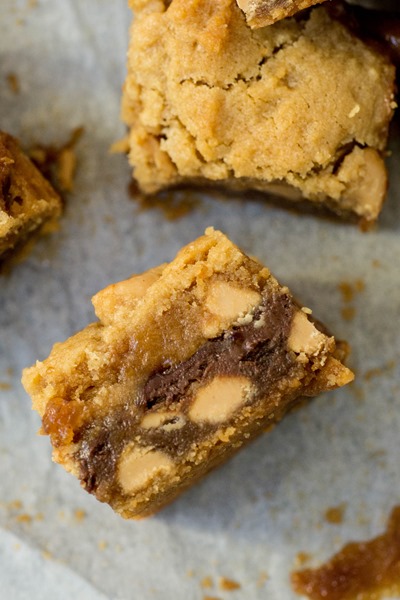 Milk Chocolate Tart with Peanut Butter Pretzel Crust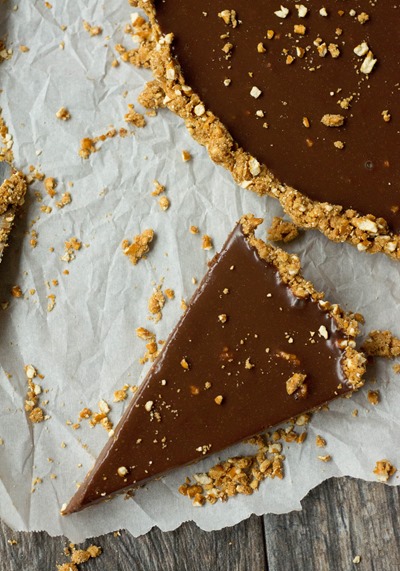 This week's most popular recipe/blog post:
Salted Caramel and Brownie Cheesecake Bars
Five favorite things I pinned all week:
Chocolate Chip Cookie Dough Cups from We Are Not Martha
Salty Peanut Butter S'mores Truffles from Cookies and Cups
Pumpkin Molasses Cookies from Port and Fin
Salted Caramel Molasses Cookies from Crazy for Crust
Melting Sweet Potatoes from Dessert for Two
I hope that you all have a wonderful weekend!