As you read this, I'm headed to Charleston with Matt and L. I'm so excited for a week for the three of us to explore the city,  eat all the food, and just get some quality family time. Anything we must see or do while we are in town?
This will be our first flight with L since he was seven months so that will be interesting… We actually downloaded a bunch of Mickey Mouse videos on the iPad for backup. Between that, a few of his favorite books and some toys, hopefully we will all get there in one piece! Follow me on Instagram or Snapchat (@keepitsweet_LL) if you are interested in vacation photos.
Now for this week's updates….
New posts on the blog:
Peanut Butter Chocolate Banana Smoothie
Peanut Butter Snickers Brown Butter Cookies
Over 30 Gluten-Free Desserts Without Any Weird Ingredients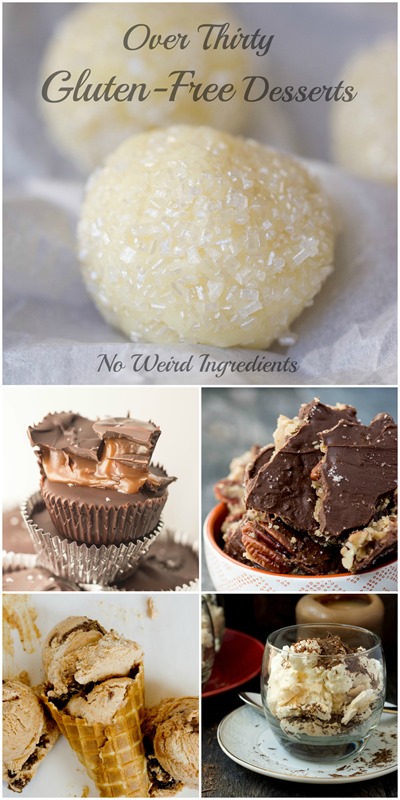 This week's most popular recipe/blog post:
Three favorite things I pinned all week:
Blueberry Quinoa Breakfast Bars from Simply Quinoa
Peanut Butter Cup Flourless Chocolate Cake Roll from Cupcakes & Kale Chips
Raspberry Marshmallows from Dessert for Two
I hope that you all have a wonderful weekend!